We offer a premium range of leather linings made of cow, pig and goat. 
Production takes place according to strict international standards of the Leather Working Group and comply to the Leather Tech® protocol. Innovative stock systems make express deliveries possible with goods being ready for shipment within 24 hours.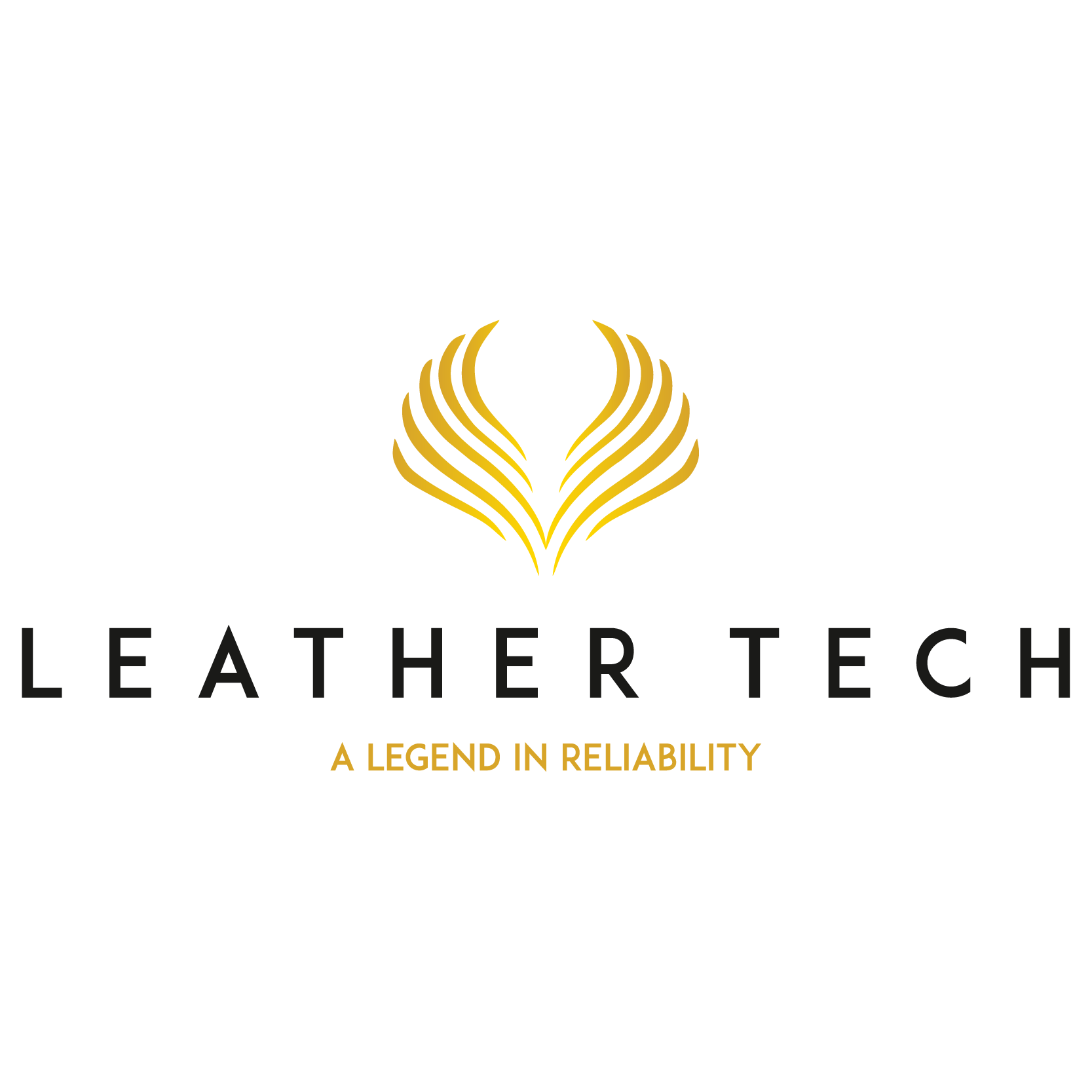 With over 80 years of experience in the leather industry, we travel around the world to make sure that we supply high quality leather to satisfied customers around the world.
The quality of the leather is mostly determined at the start of the supply chain with the animal husbandry. All of our raw skins are a by-product of the food industry and sourced from suppliers that adopt best practice in relation to animal husbandry and welfare.Good animal husbandry will provide clean skins without scars and insect bites, the basis for high quality leather.
The tannery's all have the highest possible LWG rating to make sure production is taking place in an environmental friendly way. Within the tanneries health and safety is a key priority which enhances competitiveness. We believe circumstances of production shows in the quality of the leather.
Well-known International Laboratories test according too strict international standards. Making sure the leather is free from harmful substances and pass our specifications. Confirming the quality of the leather which will satisfy our customers.