History
The Van Hoorn Shoe Linings family business has grown out of the Van Hoorn family's tanneries (de Adelaar) in 1930. In 1998, Warden took over control of the company, becoming a highly experienced, third-generation company with one main goal: to build lasting relationships with customers by providing them with the best customer service in the industry that feels right. Bringing passion and insight to the role and sharing the company's core values of integrity, quality, creativity and winning loyalty.
The right products, with the right quality, delivered at the right time
Van Hoorn Shoe Linings has become the market leader and strategic supplier of pig, goat and cow leather lining to customers around the globe. We take care of every step in the process, from first contact right up to delivery of the high-quality leather products ordered. Our clientele is very varied, ranging from small businesses to multinationals.
Due to our passion for leather and our business instinct, we're growing every year.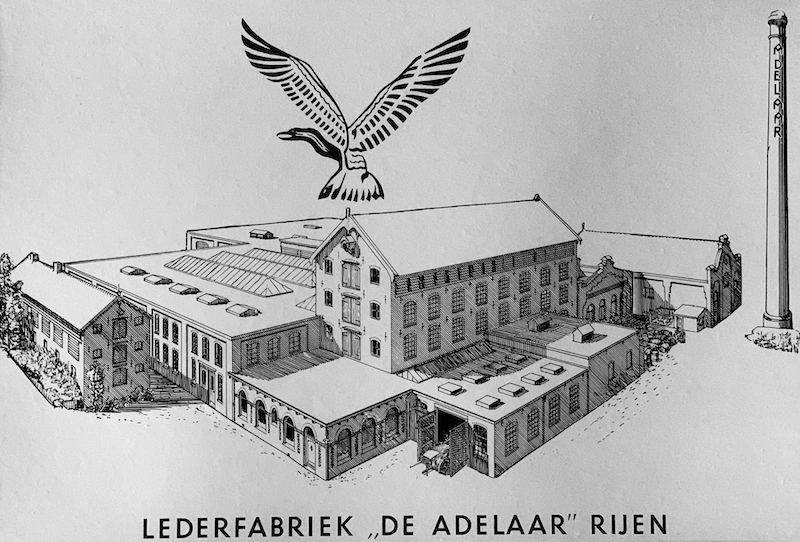 We exist because of our excellent service, fulfilling the demand of the shoe industry all around the world while being mindful about the planet.
With over 80 years of experience we distinguish ourselves from competitors due to our core values creating some very desirable advantages
Quality
We provide outstanding products in compliance with strict international environmental and sustainability requirements. Combining these requirements with an unsurpassed service that delivers premium value to our customers.
Creativity
Bringing to the world a portfolio of leather lining that anticipates and satisfies shoe-brands.
Integrity
We keep our promises and follow through. Developing long-term relationships that make a positive difference in our customers lives. We genuinely care for the people we work with and the wellbeing of our planet.
Winning Loyalty
We work together, across borders, to meet the needs of our customers and to help the company win. Nurturing a winning network of partners and building mutual loyalty.
Our goal is to become the benchmark in shoe-lining, providing products to satisfied customers through continuous improvement without compromising the future.
Partners
We have local agents in many countries all over the world who have their own well-stocked warehouses, in order to provide fast and excellent service to all of our global customers.
We are always looking for partners who can strengthen and improve our sales network. If you have  (or know someone who has) a strong network in the shoe industry we would like to get in touch with you.
If you like to know whether we have a local agent in your region or would like to make an appointment, please send us an e-mail or give us a call to explore the possibilities.
Experience the best customer service in the industry and become our long-term partner. Let our knowledge work for you.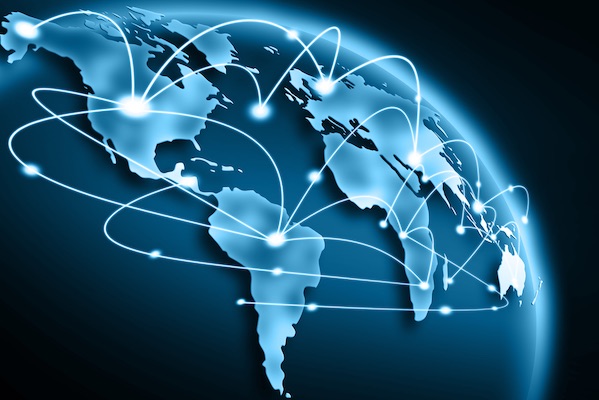 Visit Us
Tuinstraat 28
5144 NT Waalwijk
The Netherlands