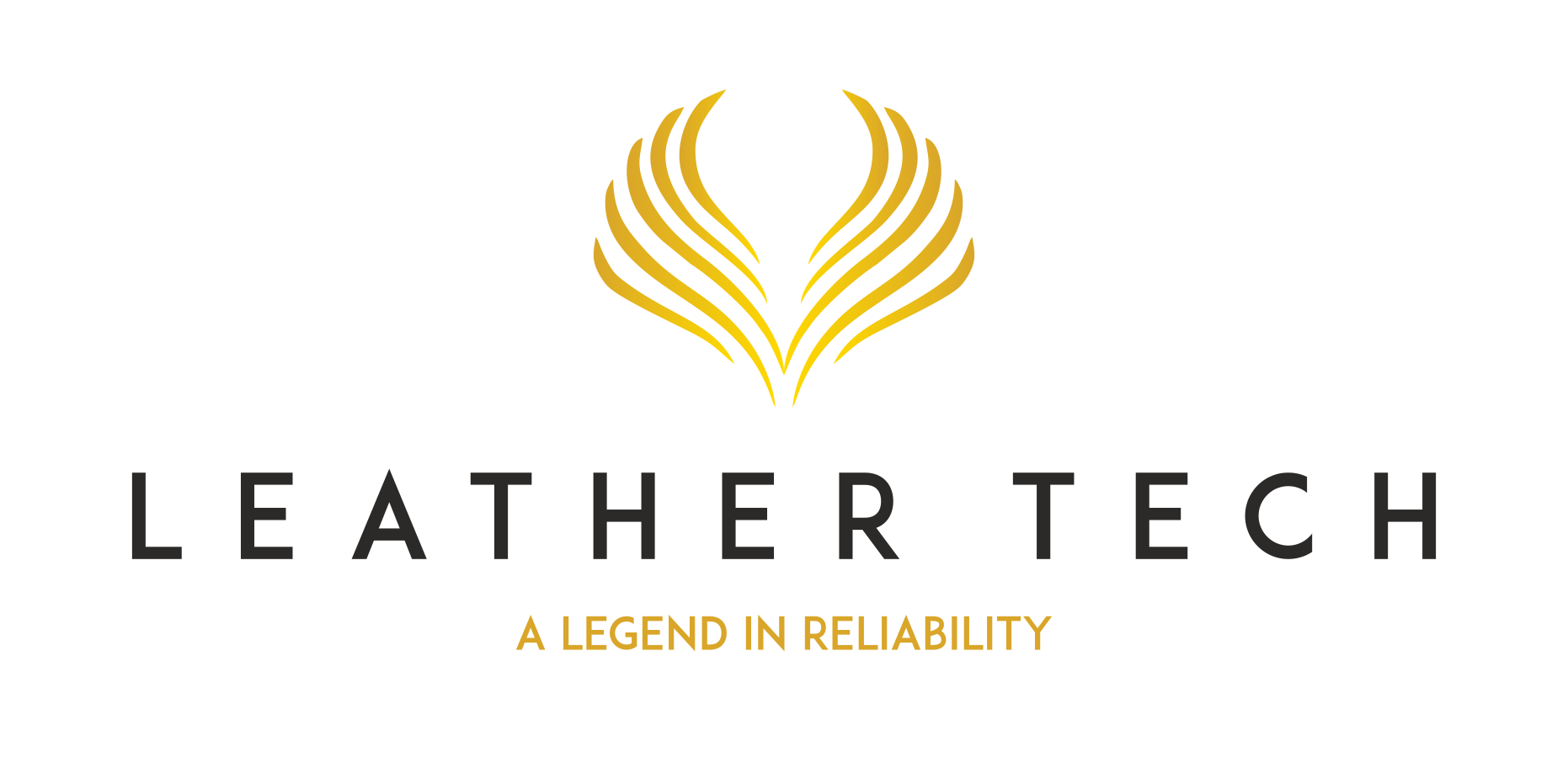 Van Hoorn is recognized as a reliable supplier of high quality leather and follows the Leather Tech protocol to measure and safeguard the quality of leather in a sustainable way
What does it stand for?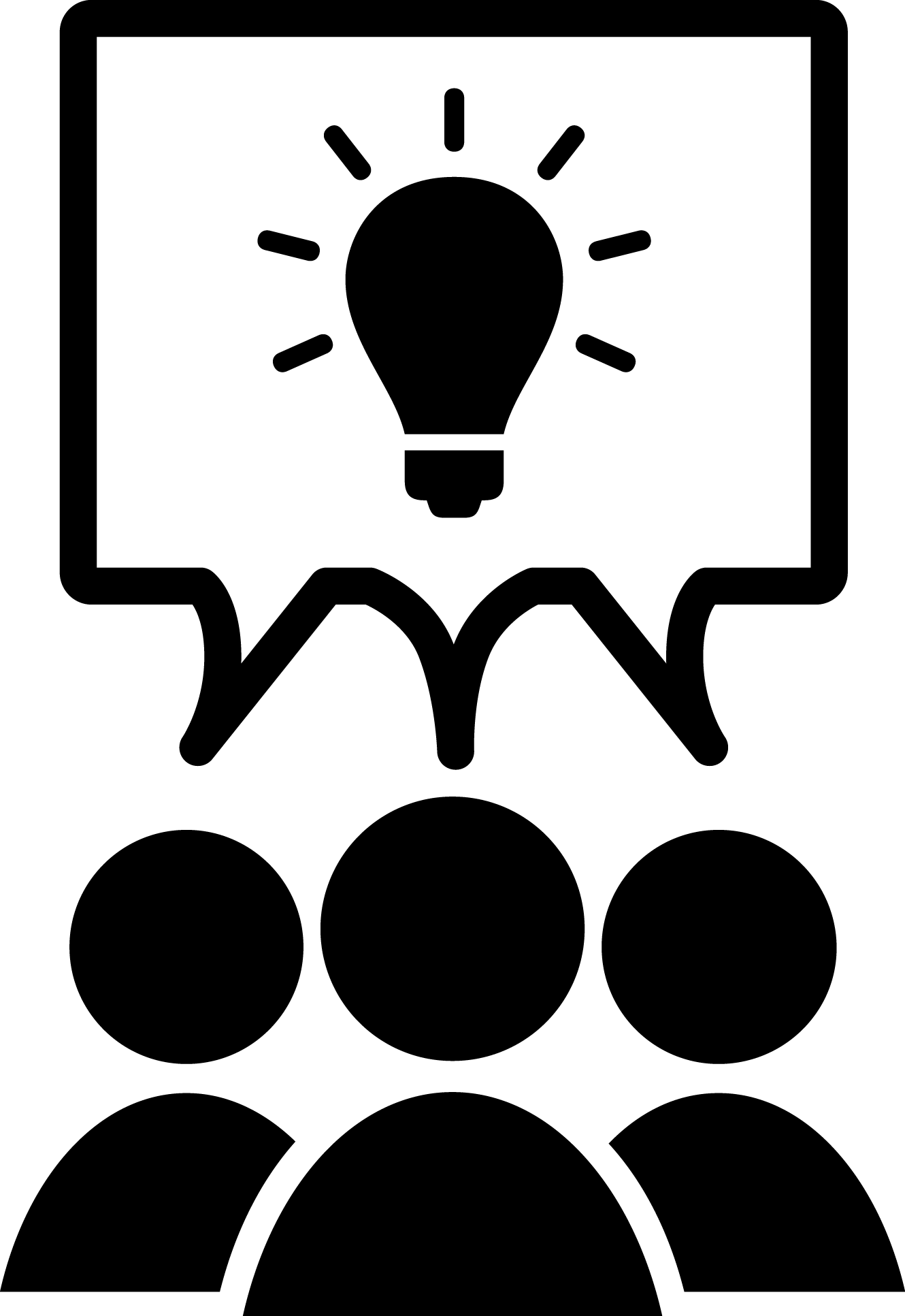 A close cooperation with suppliers to make sure the best techniques and additional chemicals are being used. Resulting in Van Hoorn being able to offer significantly more stable leather products.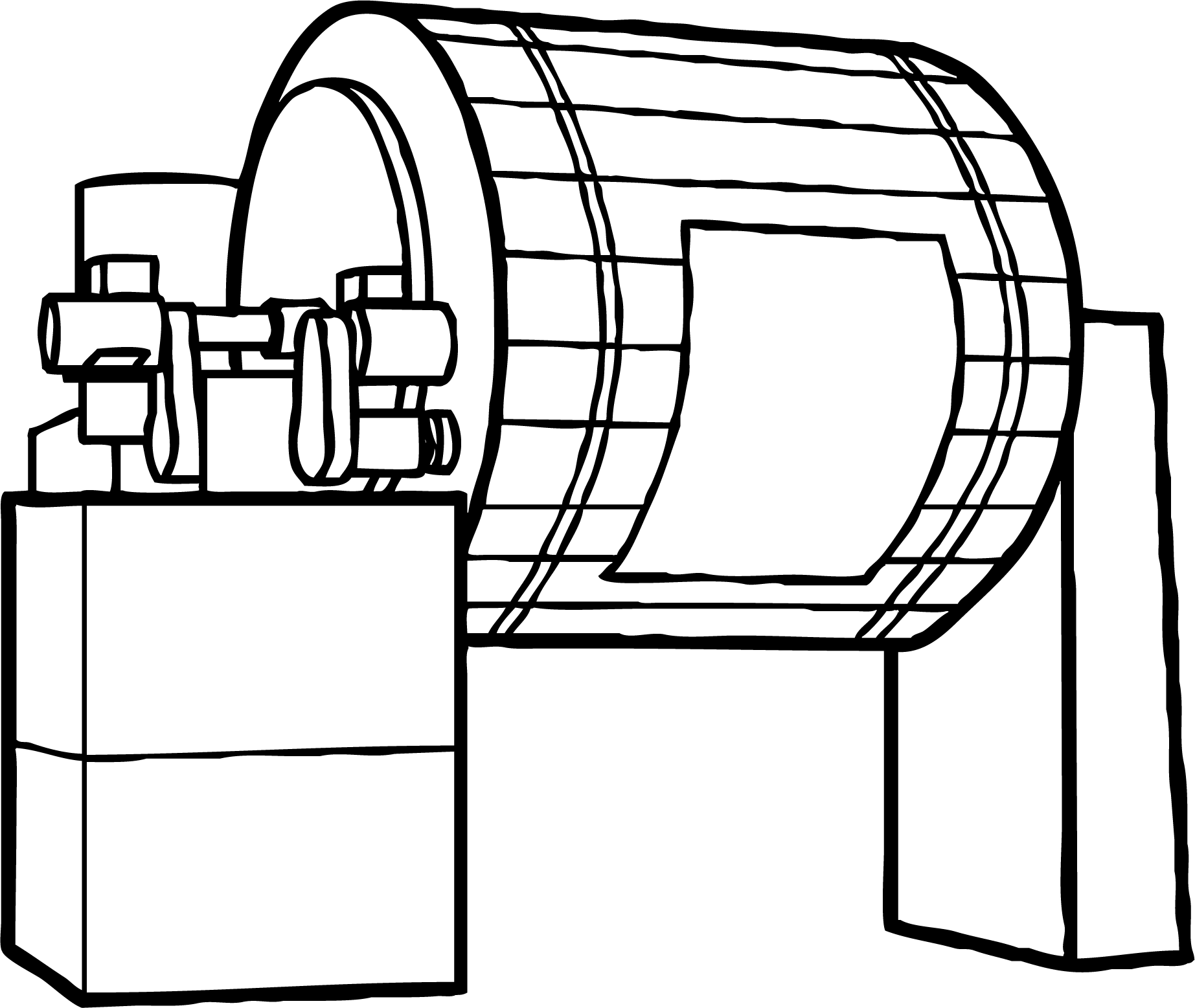 Our tanneries get the highest possible LWG rating. The best way to make sure our leathers are being produced in the most environmental friendly way.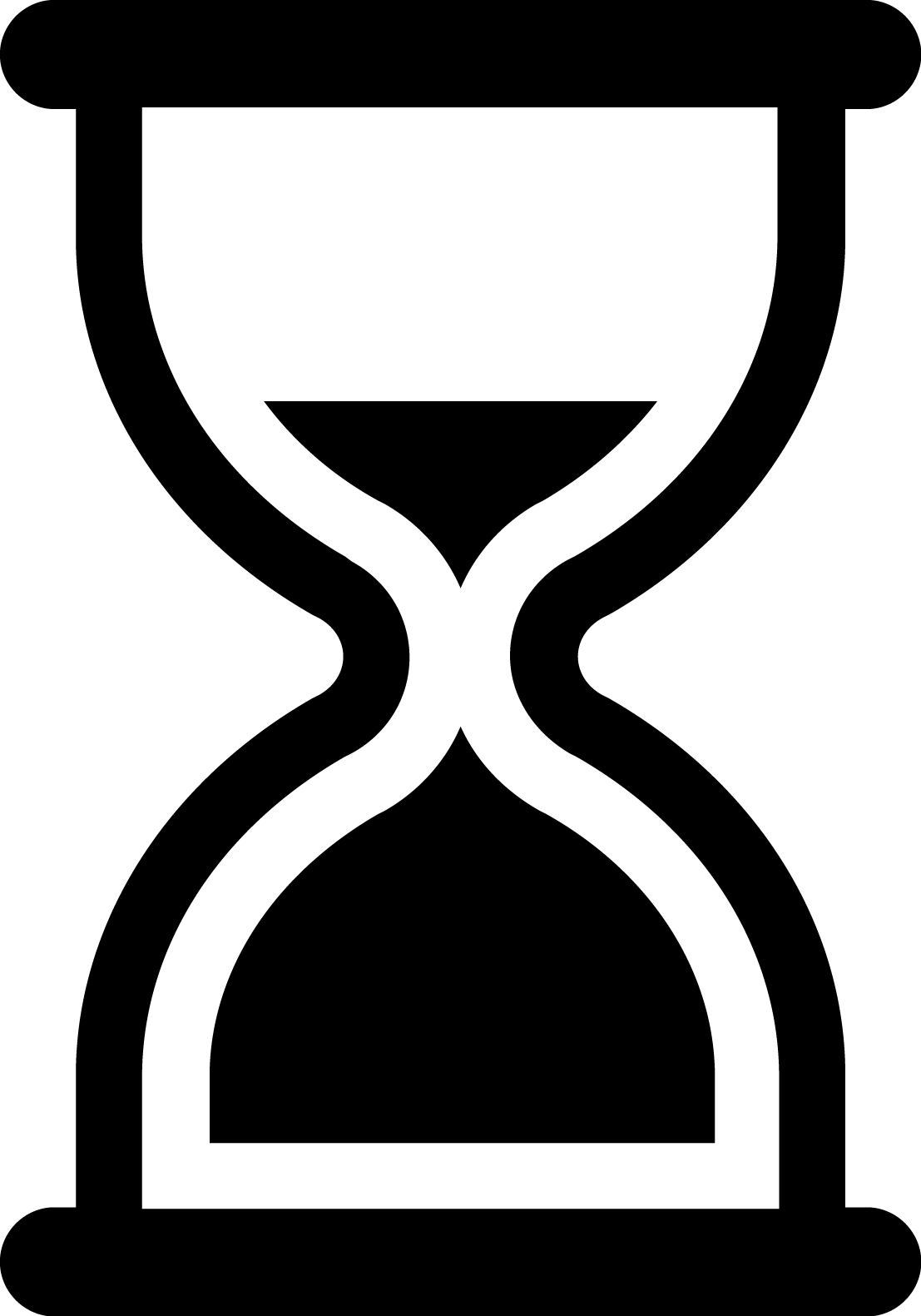 Apart of the standard chrome VI testing, Van Hoorn subjects the products to enhanced anti-aging testing to determine future oxidisation from chromium III to chromium VI.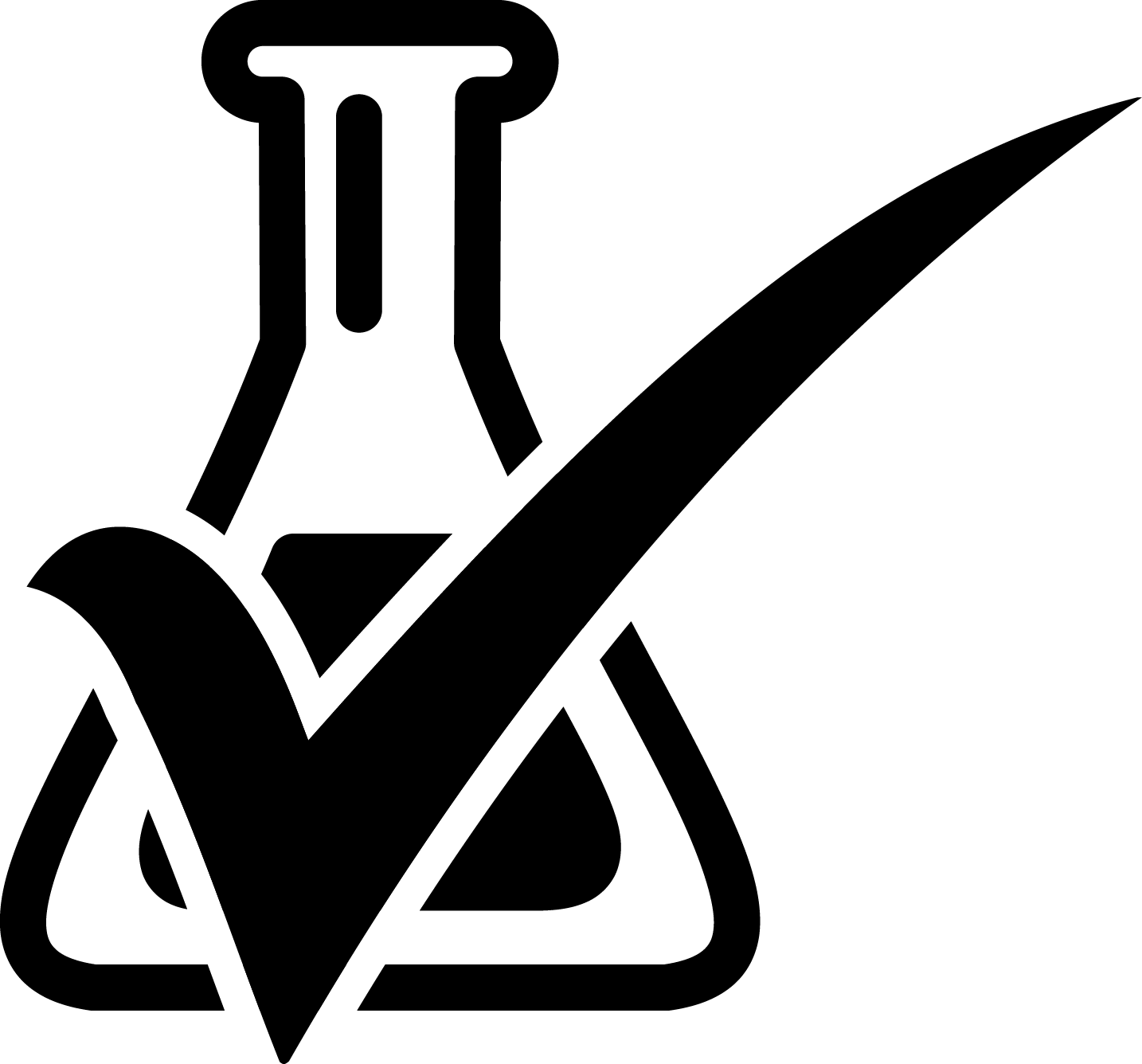 Testing is being carried out by reputable agencies like TÜV, SGS and Intertek according to DIN EN ISO standards to indicate products are free of harmful substances.

All products are tested according to REACH regulations.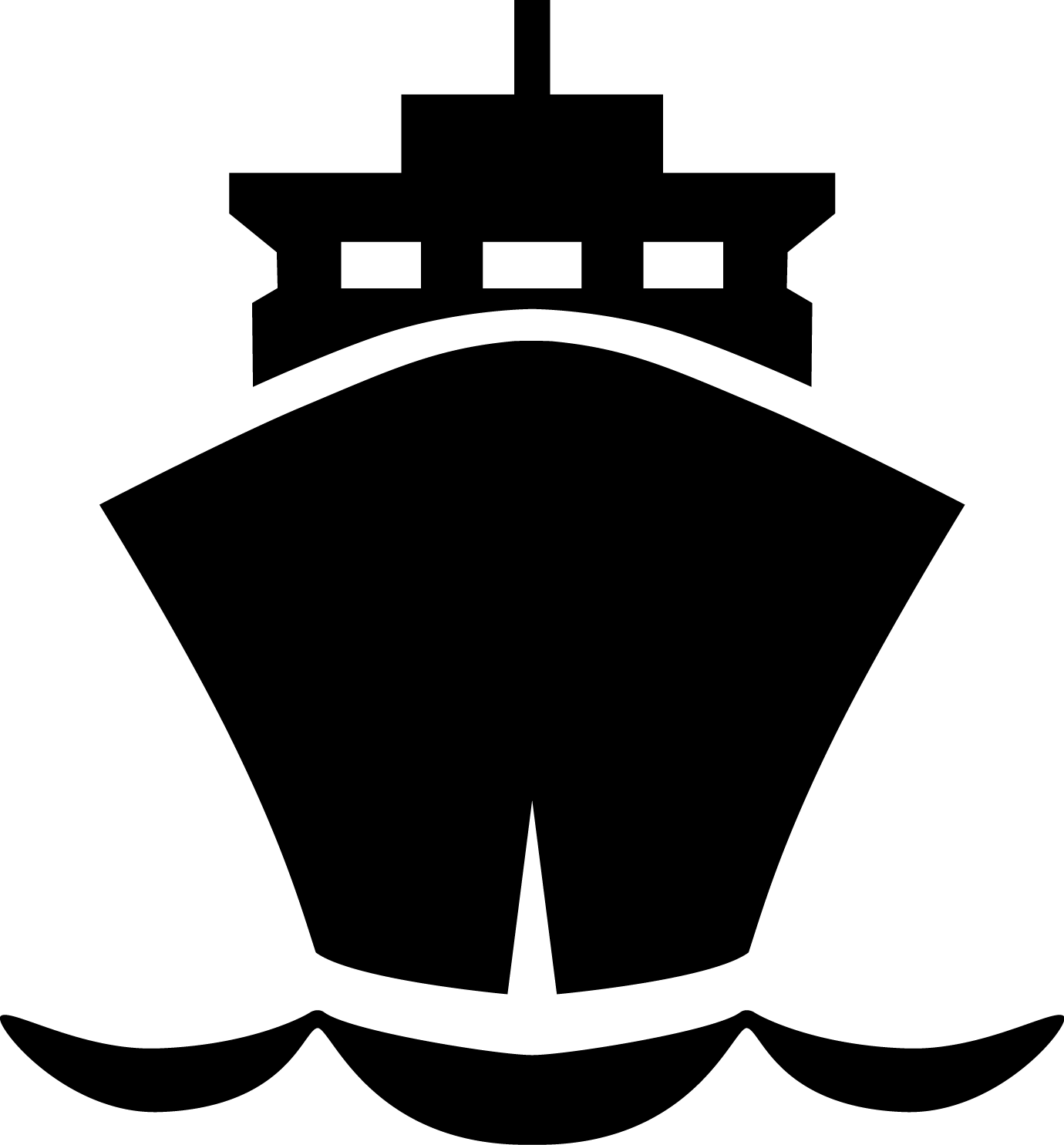 Testing takes place before shipping from our tanneries and at random arriving at our warehouse.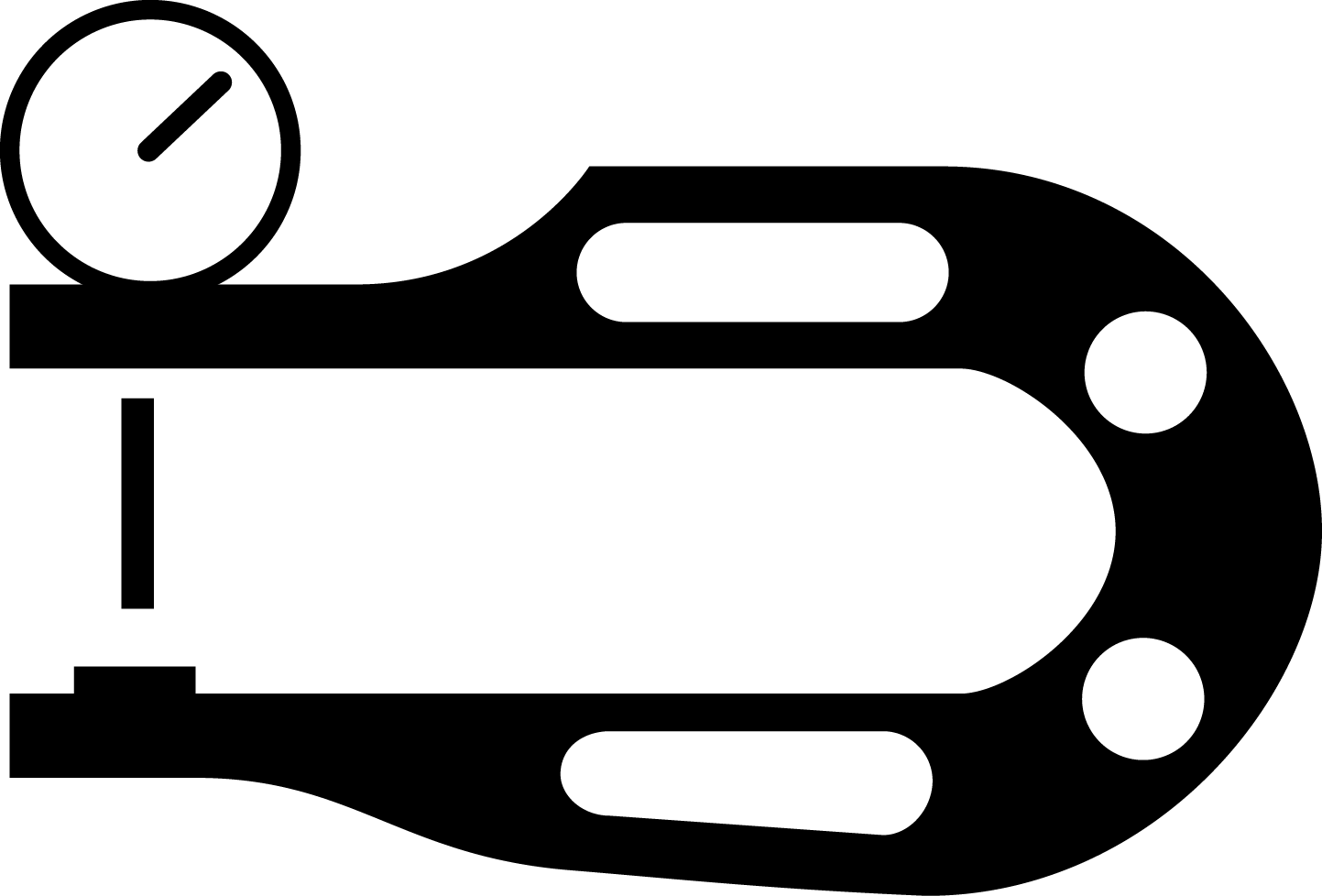 By using a certified GER machine Van Hoorn is able to guarantee the right dimensions.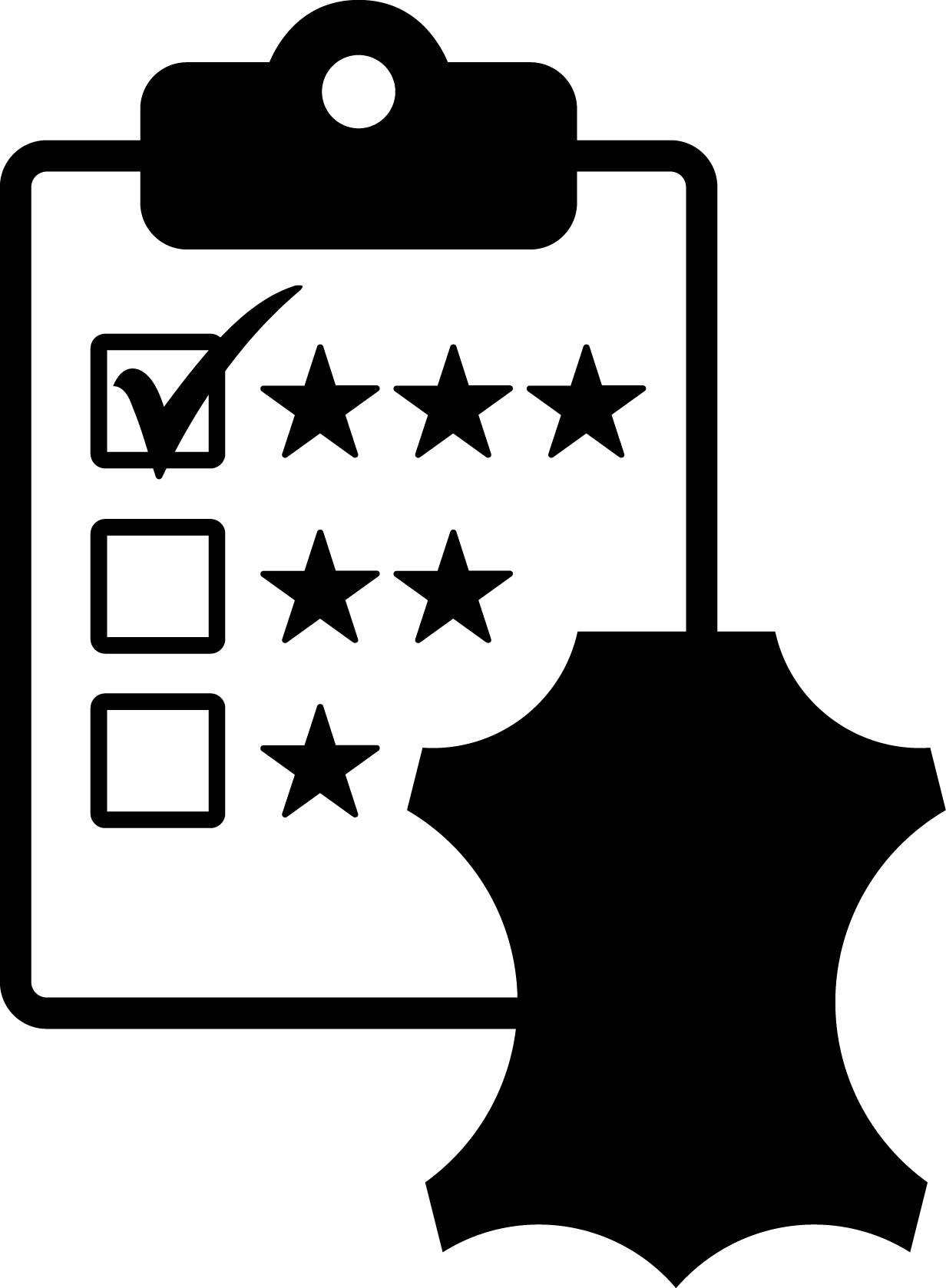 Visual checks are being carried out on arrival and before shipment in order to make sure the colours and textures live up to quality demands set by Van Hoorn.
Leather Tech sums up all the steps taken to ensure sustainable and quality sourcing. Leather Tech pig, goat and cow lining products have competitive prices and are exclusively available (on stock) at Van Hoorn.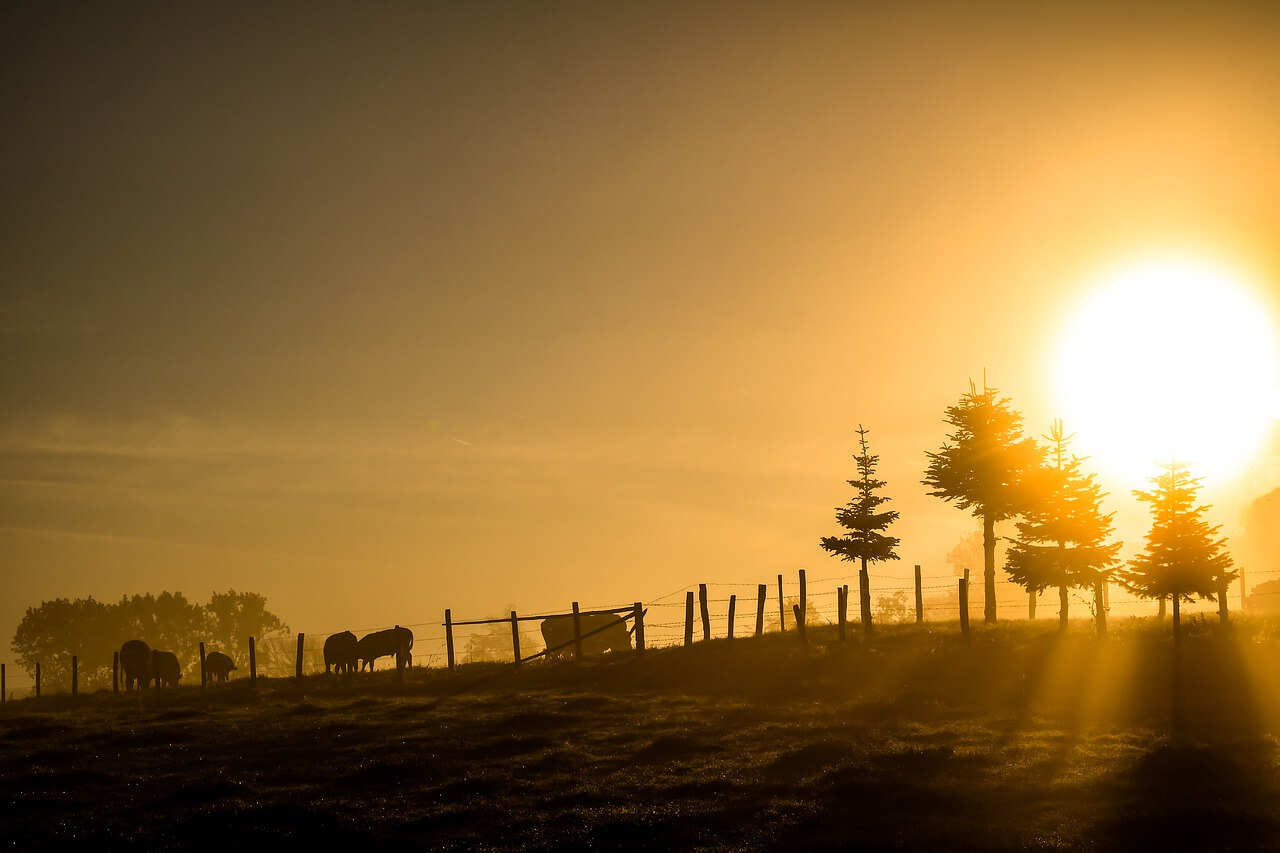 Visit Us
Tuinstraat 28
5144 NT Waalwijk
The Netherlands