The shoe-lining specialist of premium cow, pig and goat leather since 1930.
✔ Compliant with all industry standards
✔ Global distribution with local partners
✔ Sustainable production
✔ +80 years experience
✔ High quality leather
✔ Express delivery
 Service and knowledge that just feels right.
The finest leather we could find!
We offer a premium range of leather linings made of cow, pig and goat. Specifications created over the years ensure stable, consistent and compliant products.
Besides our specifications, testing and production takes place according to strict international standards of the Leather Working Group and comply to the Leather Tech® protocol. 
Innovative stock systems make express deliveries possible with goods being ready for shipment within 24 hours.
Providing satisfied customers through all segments of the shoe industry peace of mind.
Lining facts;
– The only shoe-component that is in direct contact with the foot.
– Provides wearing comfort by covering the inside seams of the shoe.
– Increases the lifespan by retaining the shape of the shoe.
– Determines the thermal conductivity of the shoe.
The reason why the lining needs to feel right during sourcing, production, wearing and composting.
Responsibilities
We listen to our customers, study market trends and look for better practices to improve our cooperate responsibility (environment, animal welfare and social practices). Making sure we can deliver according to current and future demands without compromising the future.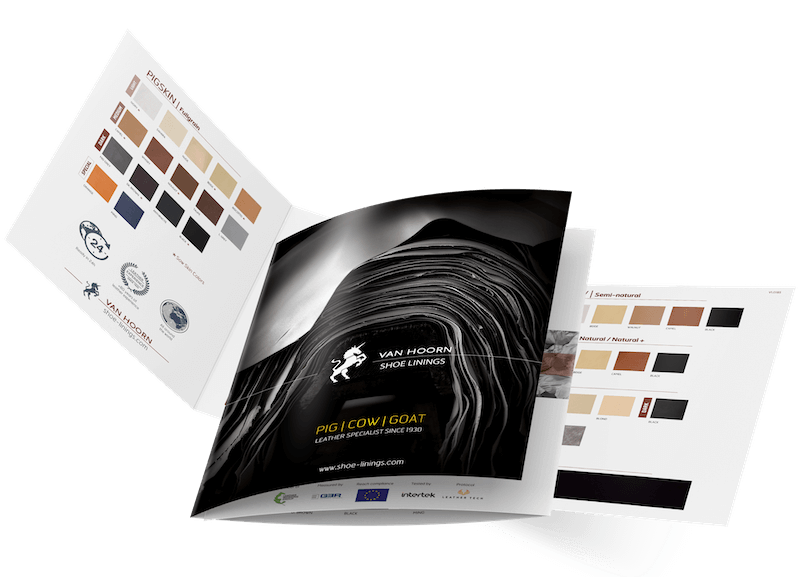 The fashion industry is constantly moving, inspired by the creativity of designers. We believe it is important to support such creativity and offer our expertise to let imagination become reality. Co-create makes it possible by combining our expertise with your creativity. Resulting in a beautiful product that fulfils your requirements. 
Please check our schedule to see where our next exhibition takes place. We are looking forward to meeting you in person.
Come say hi!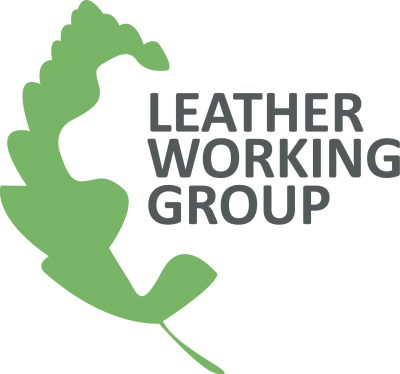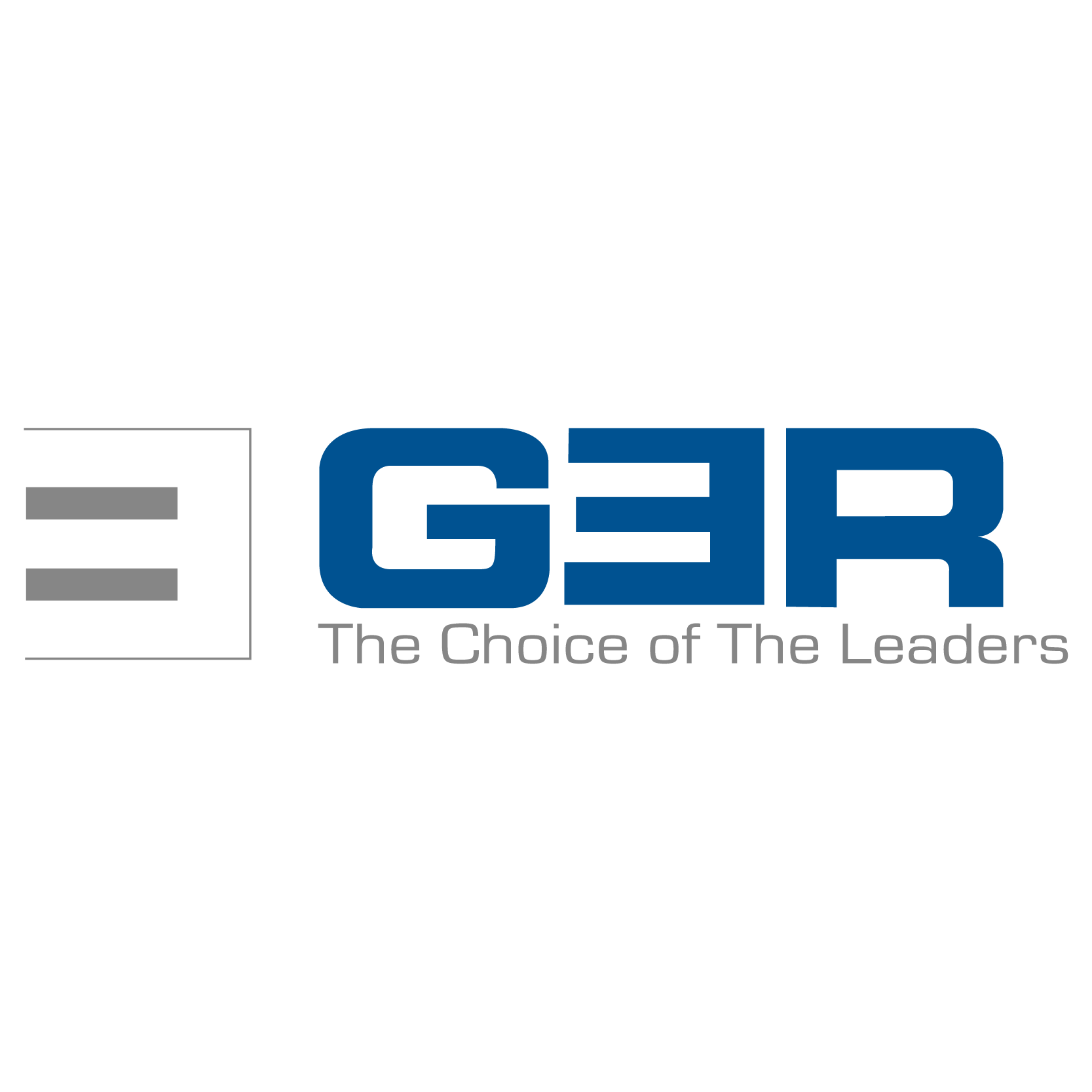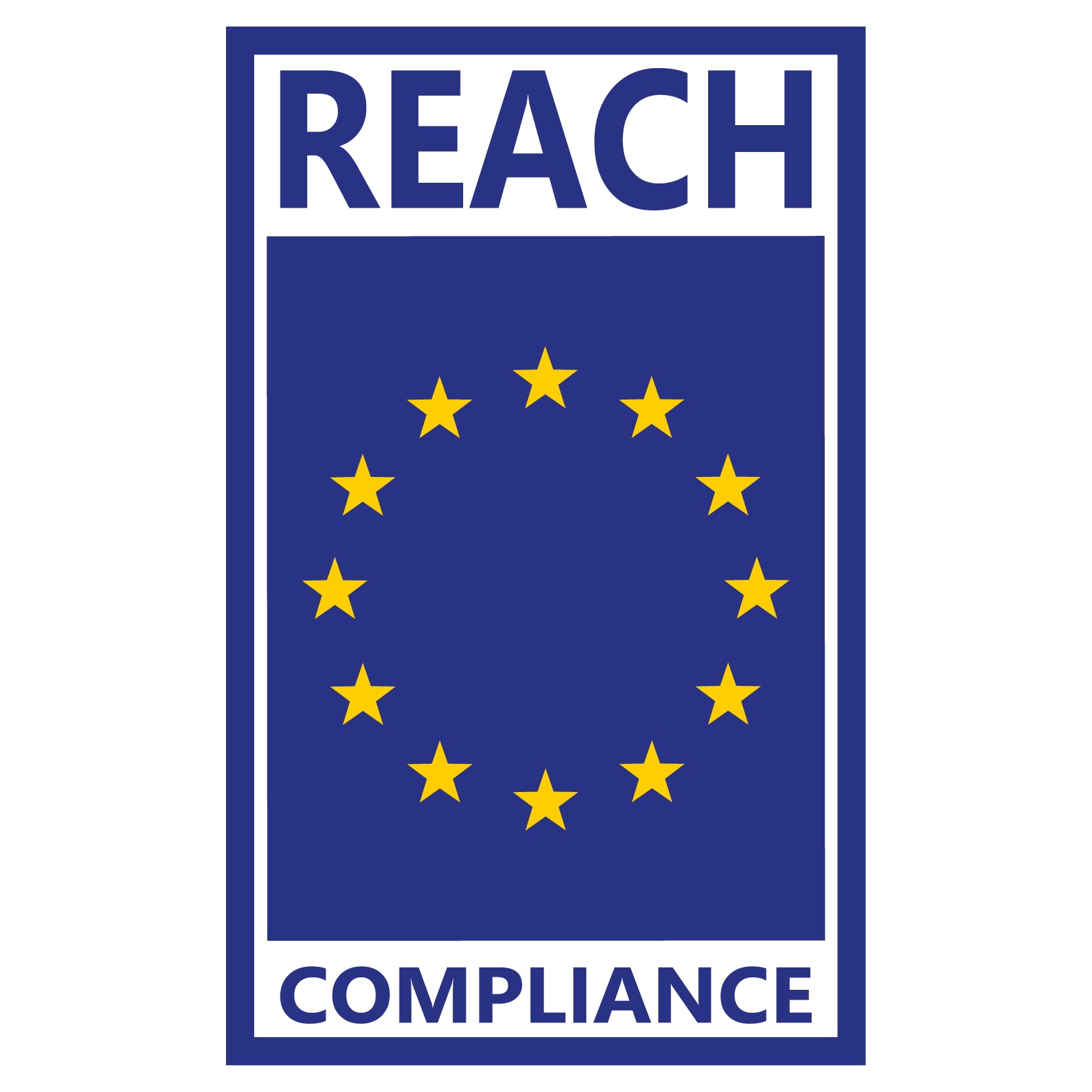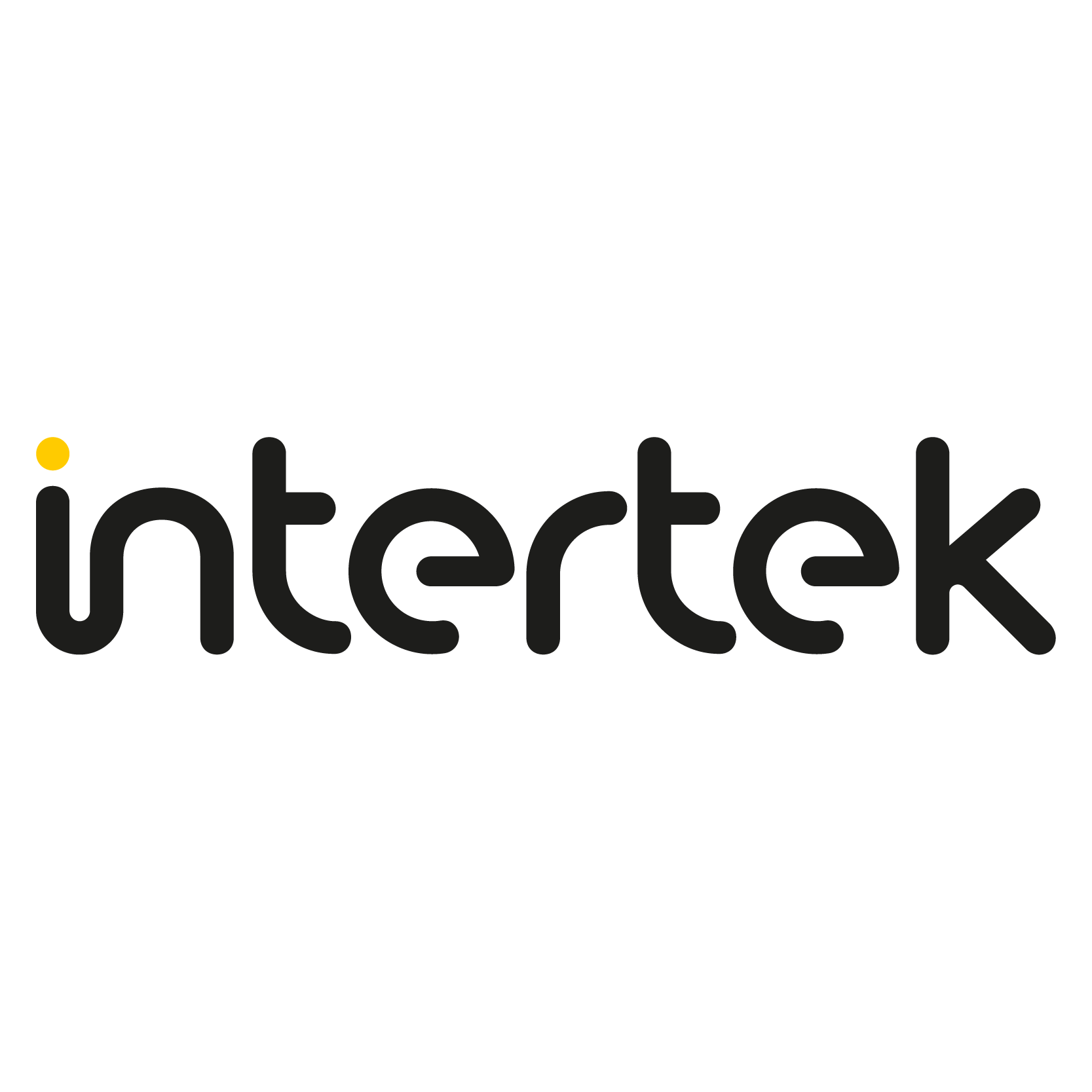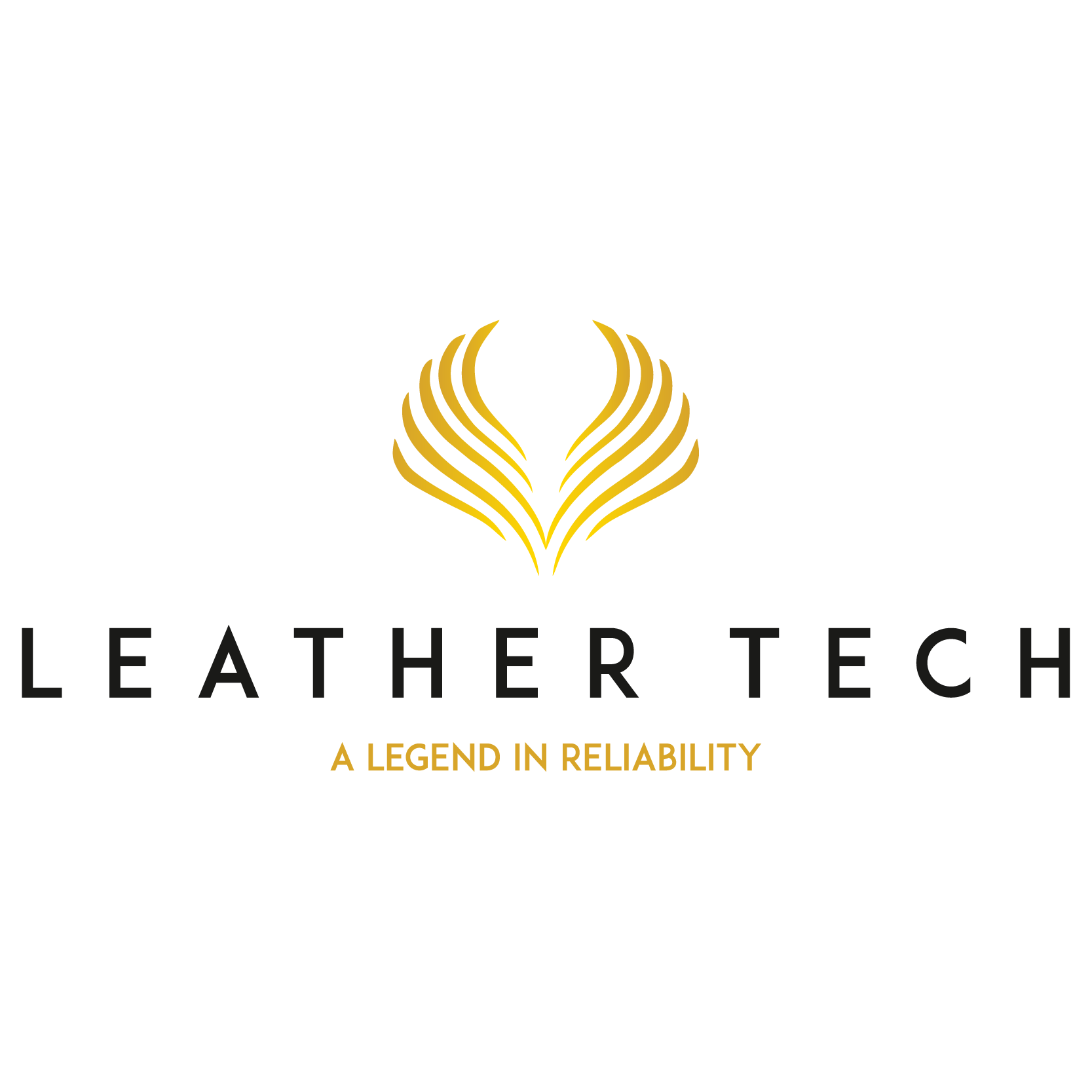 Visit Us
Tuinstraat 28
5144 NT Waalwijk
The Netherlands