Animal Welfare
As part of our mission, we recognize the value of animal life in contributing to a flourishing world. We are proud to support GAP (Global Animal Partnership) as they seek to improve animal welfare.
We recognize the value of animal life in contributing to a flourishing world.
Our vision of a better way to farm animals, is one where they have experienced the Five Freedoms during their lives. We will use the following principles to guide our sourcing:
Freedom from hunger or thirst by ready access to fresh water and a diet to maintain full health and vigor.

Freedom from discomfort by providing an appropriate environment including shelter and a comfortable resting area.

Freedom from pain, injury or disease by prevention or rapid diagnosis and treatment.

Freedom to express (most) normal behavior by providing sufficient space, proper facilities and company of the animal's own kind.

Freedom from fear and distress by ensuring conditions and treatment which avoid mental suffering.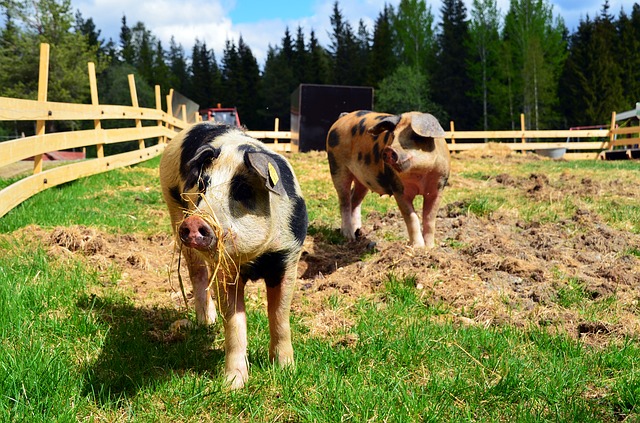 We can achieve progress toward this vision by working to improve the treatment of animals in our own supply chain and through supporting groups, like Farm Forward who affect positive change on a world scale.
We encourage the development of audited animal welfare standards that is transparent and allows us to trace hides back to their point of origin. We've currently found excellent, internationally respected certifications for the environmental impact of the leathers we source, but currently no satisfactory leather certifications with regard to animal welfare.
Only The Best Quality Leather
We're working with our leather suppliers to improve their animal welfare transparency and standards, just as we worked with our tanneries to achieve LWG gold-rated certification.
Any animal skins must be sourced from suppliers that adopt best practice in relation to animal husbandry and welfare. We do not allow the use of animal products derived from animals slaughtered exclusively for their skins or fur. We don't deal in any products from threatened species which appear on the CITES (Convention on International Trade in Endangered Species) or IUCN (International Union for the Conservation of Nature) lists. All relevant laws and regulations must be met where applicable, including export or import restrictions/certifications and labelling requirements.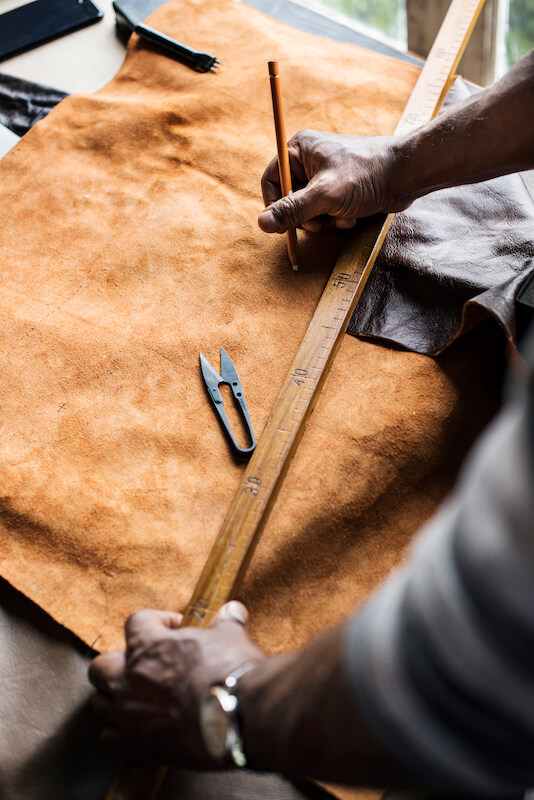 Van Hoorn has the following specific material requirements that must be adhered to by all partners and suppliers.
Leather and skins must only be sourced from the following species; cow, pig and goat.

Leather and skin must be a by-product of animals farmed and slaughtered for the food industry.

Leather or skin must not be obtained whilst the animal is alive.
 The tanning and leather industry is energy and resource intensive and includes the use of many chemicals. Because of the potential impact upon the environment, it is important to us that we partner with suppliers who strive to continually reduce their environmental impacts, whilst being able to deliver the high standard of product that we require.
We are active members of the Leather Working Group (LWG). Trying to establish a chain of custody and maintain a protocol that assesses the environmental compliance and performance capabilities of tanners and promote sustainable and appropriate environmental business practices within the leather industry. In addition, we only cooperate with LWG medal rated tanneries; the medal rating system covers issues of both hide traceability and environmental impact of production processes.
Visit Us
Tuinstraat 28
5144 NT Waalwijk
The Netherlands